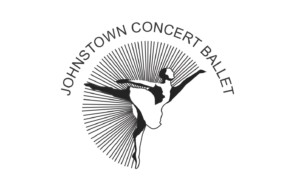 Johnstown Concert Ballet is offering TWO free performances Saturday, September 2 as part of this year's Cambria City Ethnic Festival.
Dancers will perform excerpts from Gaite Parisienne and Dances from the Andes.
Schedule:
Saturday, September 2
2:30pm at the Bottle Works' Art Works building
5:00pm at St. Mary's Byzantine Catholic Church
Both venues are in Johnstown's historic Cambria City neighborhood.
Bring your whole family to enjoy these exquisite works of art, as part of your Ethnic Festival celebrations!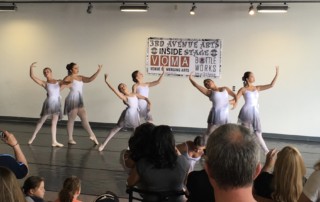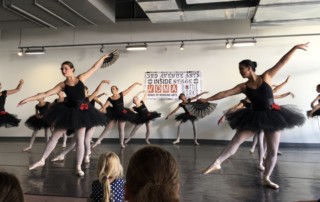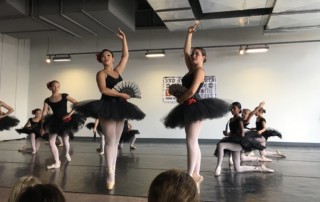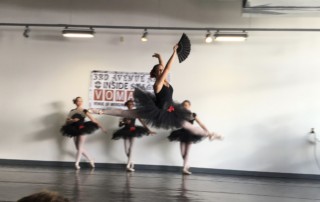 Ballerinas performing at last year's Third Avenue Arts Festival