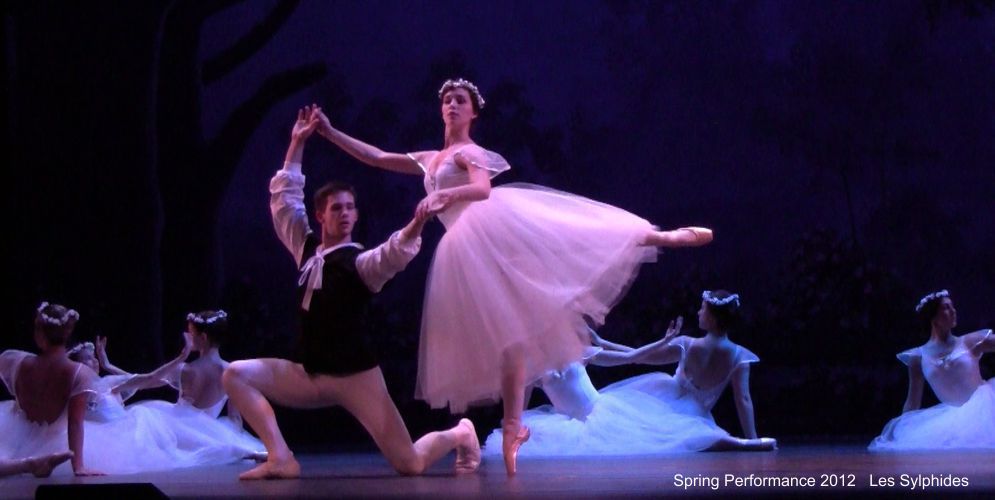 The Johnstown Concert Ballet Company supports innovations in dance performance and cultural outreach.
The Johnstown Concert Ballet Company is a 501c3 nonprofit, all-volunteer, organization, supporting the region's only local, professional, ballet productions. This includes JCB's annual Nutcracker Ballet, and a Spring performance that changes every year. Company members work tirelessly behind the scenes year-round, funding and securing costumes, set design, storage, studio space, marketing and venues for rehearsals and performances. Company members also rally and organize the dozens of volunteers it takes to create the ballet's productions.
The Company also provides programing throughout Johnstown and neighboring communities that goes beyond traditional ballet performances. The Company's mission is to expose everyone in our region to the dance arts, regardless of age or socio-economic background. While rooted in classical ballet, Company programming has included: training with professional folk dancers; bringing world-renowned creative moment experts to work with local senior care facilities; outreach like Teas and Tutus, an annual event exposing young aspiring dancers to the beauty of ballet.
Through funding secured by the Company, ballerinas were able to team up with local hockey players for an original dance performed on ice at the Cambria County War Memorial. The storyline for this dance continued through Spring performance, when dancers and hockey players performed once again at the Pasquerilla Performing Arts Center.
JCB DANCE WORKS
JCB Dance Works gives us a place to grow, to become a regional leader in cultural arts and the humanities. At our Broad Avenue building, the Company plans to provide expanded class schedules to accommodate underserved children. We want to be an incubator for aspiring choreographers, and a home for artists-in-residence. We want to inspire dancers young and old to stay mentally and physically healthy by moving their bodies throughout their lives. We want to be a hub for creativity, a safe space for collaboration and a spring board for innovations in performance arts.
We want to be a beacon of grace, leading the cultural revitalization of our historically rich city.
There's a million-dollar campaign underway to make this all happen. This campaign isn't just for the JCB, it's for all of us. Johnstown has everything we need to compete with the most progressive cities in the country – except for robust cultural institutions. The Johnstown Concert Ballet Company is changing that, once dancer at a time.
Join our revolution. Join the dance.