Monica Petak, President

Mike D'Arrigo, Vice-President

Edwina Voytko, Secretary

Denise Esch, Treasurer
Maryann Ackman
Robert Fink
Kamal Gella
Harry Mangus
Karen Soliday
Sarah Teich
William Stasko
Philip Petak
Charles Voytko
FACULTY & STAFF
Executive Artistic Director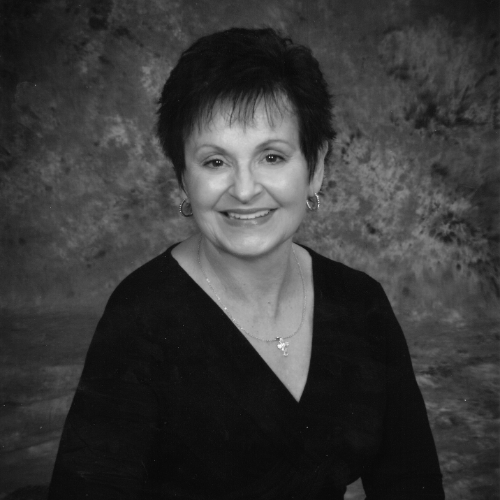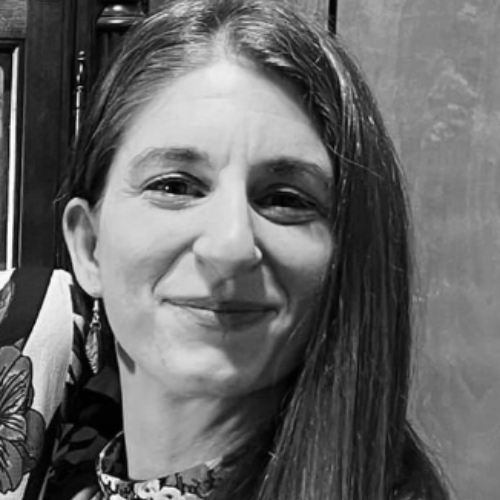 Senior Company Instructor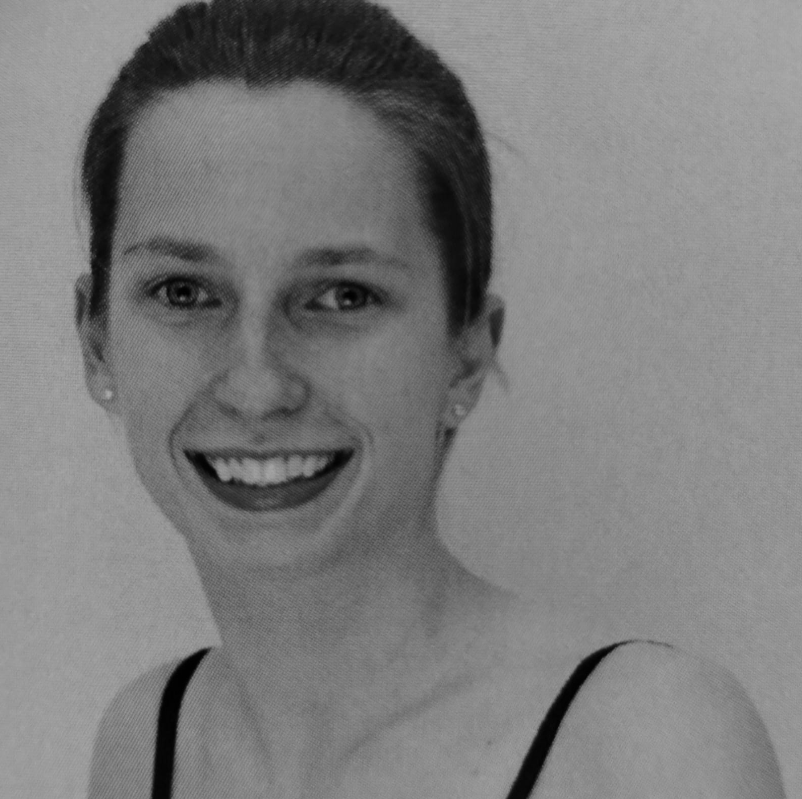 Senior Company Instructor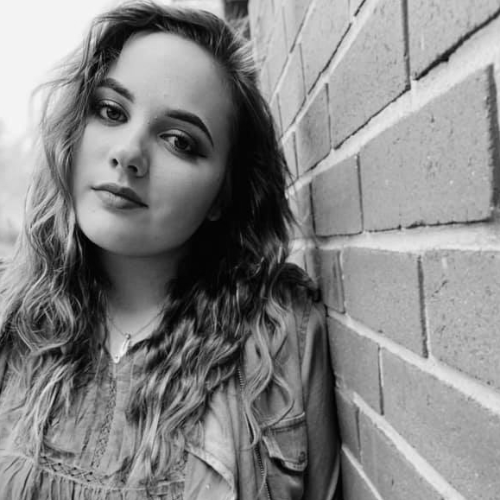 Mommy & Me, Pre-Ballet, Level 1 & Level 2 Instructor
"Continually nurturing and wonderfully energetic, Artistic Director Carla Prucnal played a vital role in my success as a dancer choreographic, educator and entrepreneur."
– Nicole M.
"Ballet was difficult for me; I was not a natural, but it became my outlet, where I met new people, new ideas and new art forms. A lot of my personal growth and discipline are a credit to working with Carla Prucnal."
– Dr. D'Arcy D.
"Dance makes me happy, even when it's difficult. I feel like I am full of energy. It has improved my coordination, balance, and endurance, memory and discipline. As a result, it has helped me academically as well as physically."
– Lauren A.